AMI as a Service

ANSI Smart Meter

C&I ANSI Smart Meter

Private LTE

Slide Smart Power Cable 2

EASYMETERING
Advanced Metering Infrastructure as a Service
"AMI as a Service"
The challenges of achieving a new global energy matrix -where new renewable energies will gradually replace energy based on fossil fuels- need that electric utilities deploy Advanced Metering Infrastructure with new business models where the smart meters play an essential role, but the acquisition of this complicated infrastructure has high initial investment and its return has a long time, doing a big barrier for adoption by electric utilities around the world.
For this reason, at EASYMETERING we have created an innovative solution based on Cloud, it includes Telecom Infrastructure "Global LTE Network", Cloud Computing data center, and Advanced Software for Electric Utilities "AMI Cloud 2.0", which we are selling as Advanced Metering Infrastructure as a Service or simply "AMI as a Service", it is oriented for electric utilities to become Smart Utilities of industry 4.0 accelerating the smart metering adoption around the world.
Smart Energy & Home
Powerful smart electricity meters enabled by EASYMETERING to connect from anywhere in the world using the last generation of embedded SIM Cards
They are available with 3 interfaces: 4G LTE, Wi-Fi, and Bluetooth; WAN for reading, controlling, and managing remote meters; LAN-HAN for connecting with smart homes at advanced smart energy applications and on-site configuration and diagnostic purposes.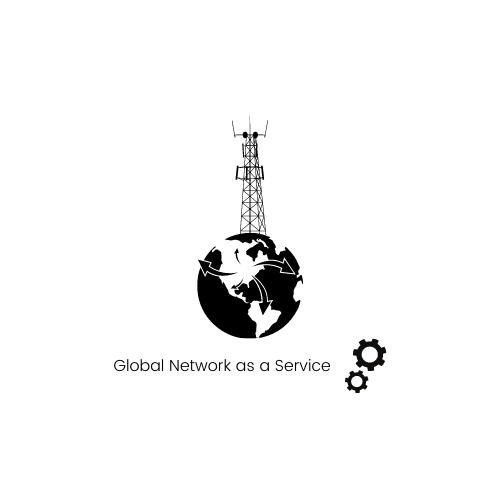 Global LTE Network
Electric Utilities around the world can leverage EASYMETERING's Global LTE network to implement advanced metering projects in order to dramatically reduce capital investment (CAPEX) in infrastructure and accelerate AMI deployments.
Smart Meters have a global connection anywhere over the world using EASYMETERING's global LTE network, made up of more than 400 Mobile Network Operators (MNOs) around the world.
AMI Cloud 2.0
EASYMETERING provides advanced software "AMI Cloud 2.0" for Electric Utilities and Energy Vendors from anywhere over the globe.
Including a Software suite of Modules for Controlling, Monitoring, and Selling Energy.
Create energy service packs, bill, and collect payments.
Business Model
Utility companies will only need to acquire smart meters, install them and use our suite of advanced metering software applications hosted in AWS (Amazon Web Services) and be able to collect meter data from anywhere over the world, a simple subscription contract allows access to advanced features of the EASYMETERING solution, don't worry for new versions of software or tech support to the system.
Our platform will include all of the tools needed to connect smart meters, store, and aggregate data, make predictions, and link to an ERP system. Assuring a consistent flow of information so that productivity may be enhanced quickly and easily, to improve quality and efficiency. The goal is to deliver consistent results and meet consumer expectations.
Who is talking about us?