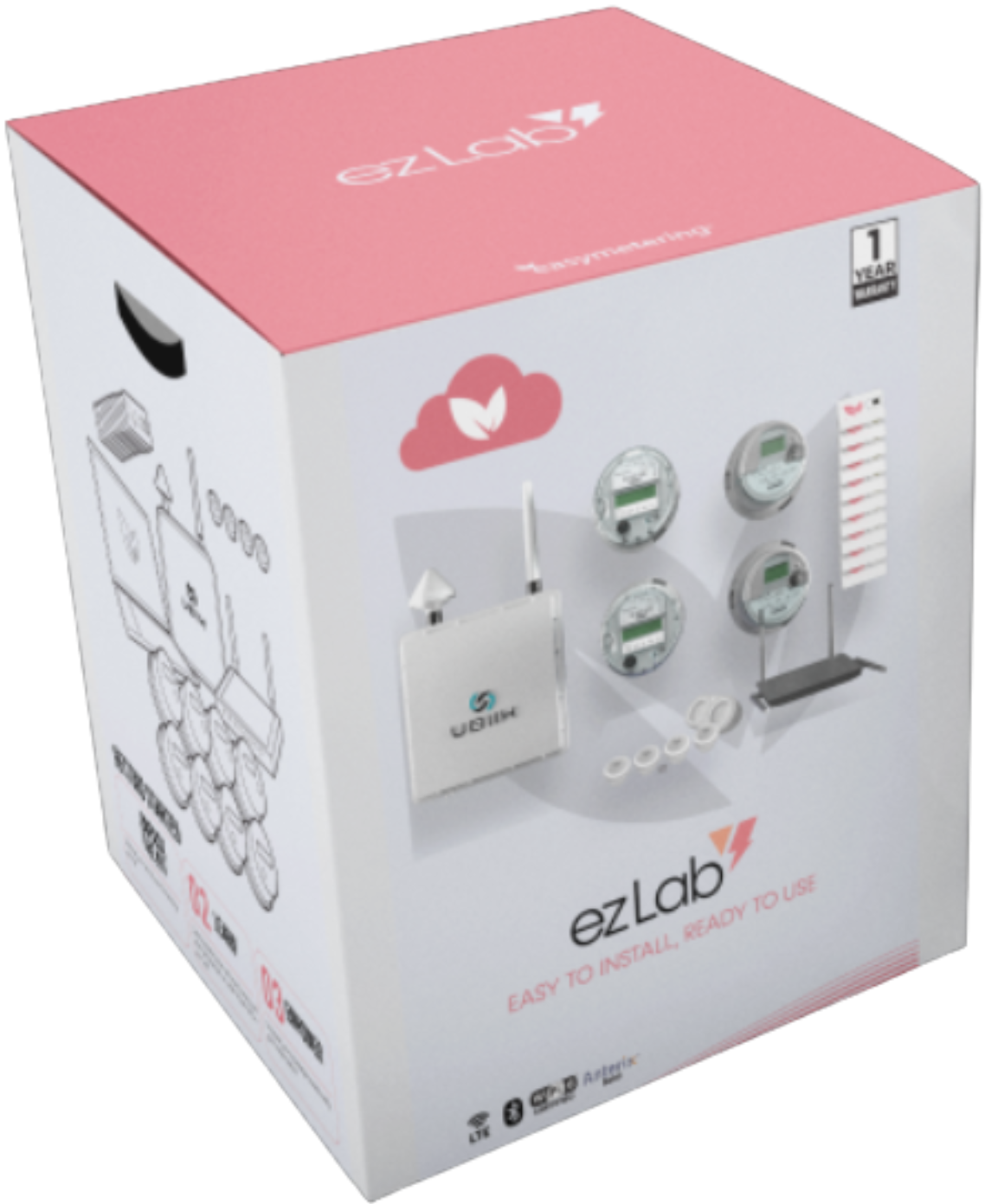 01
Discover
Begin your journey to understanding LTE technology.
02
Learn
Experience grid applications operating under Private LTE in your lab.
03
Empower
Enhance your knowledge and skills to contribute to grid modernization.
Private LTE Use Cases
eZLab can serve as a valuable tool to support electric utility operations, focusing on its main proposals of Simulated Private Cellular Operations and Grid Application Validation. It means , eZLab serves as a versatile tool to support electric utility operations, enabling utilities to validate, optimize, and prepare for the challenges and opportunities of the modern energy landscape. It empowers utilities to build robust, efficient, and reliable grid infrastructures...