Meet Our Team
Meet the EasyMetering Team.
We take pride in introducing you to the exceptional individuals behind our company, who are driving innovation and delivering cutting-edge solutions in the field of broadband AMI 2.0 and private LTE for utilities and energy providers.
We believe in transparency and establishing a personal connection with our clients, and that starts with putting faces to names. Each team member is featured with their head shot, name, position, and links to learn more about each of their roles and expertise.
To further enhance accessibility and transparency, visit the links to our team members' social media profiles, including LinkedIn, Twitter, and Facebook.
You can connect with our team members on various platforms and get a glimpse into their professional journeys. We believe in transparency, expertise, and establishing personal connections with our clients. By introducing our team members, showcasing their credentials, and adding a personal touch, we aim to provide you with a warm and informative experience.
We invite you to explore our team social media links and learn more about the exceptional professionals driving our success.
Byron Rojas
Founder & Board President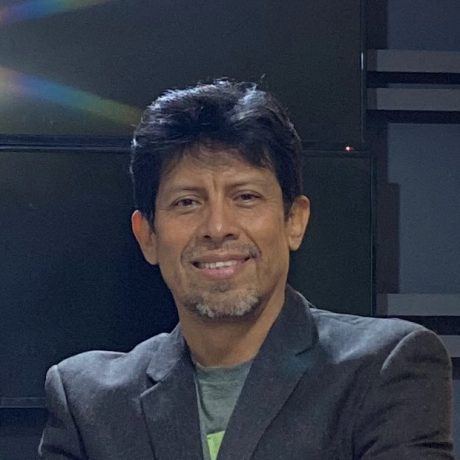 Marcos Ribeiro
Business Development Manager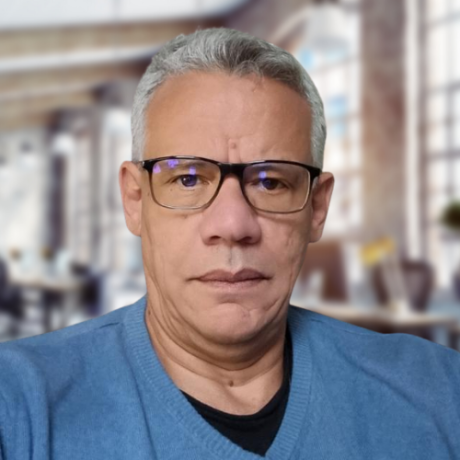 Jean Claude Rieffel
Easymetering Chile GM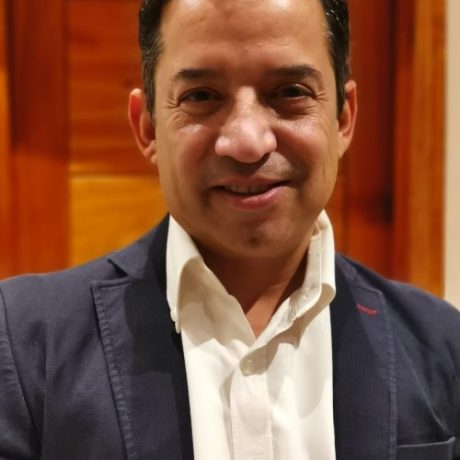 Joffre Anzules
Easymetering Ecuador GM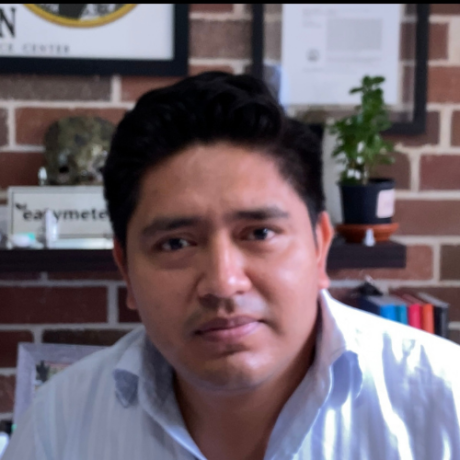 Jonathan Cagua
Engineering Leader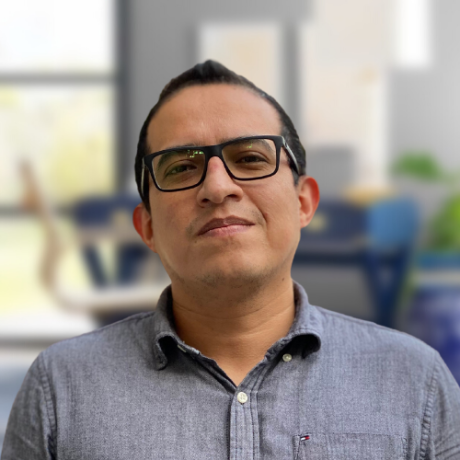 Michelle Mendez
Administrative & Finance