Thanks to the FCC, broadband deployment has now been enabled in 900 MHz band. The critical infrastructure industry has been empowered to take an evolutionary step towards enabling the fortification and modernization of the grid through secure and resilient private wireless broadband communications.
LTE is becoming the new broadband solution for Modernize Electric Utilities, and they can overcome control issues associated with the poor signal strength of others wireless technologies and avoid the congestion of thousands of grid-edge devices.

Advanced Metering Infrastructure (AMI), Distributed Energy Resources (DER), Advanced Distribution Management System (ADMS) are some of the cases of use.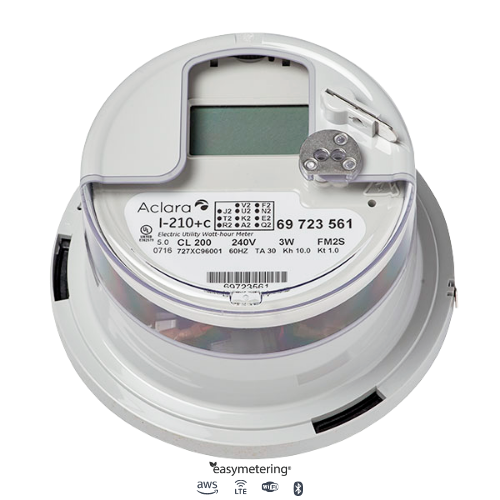 EASYMETERING technology activities cellular broadband capacity to smart meters in order to use Private LTE infrastructure.