There are many advantages with a partnership with EasyMetering and our solutions can elevate your utilities business. In the rapidly evolving world of utilities, staying ahead of the competition requires embracing cutting-edge technologies. EasyMetering, a leading provider of Private LTE and AMI 2.0 solutions for utilities, offers a range of innovative partnership solutions.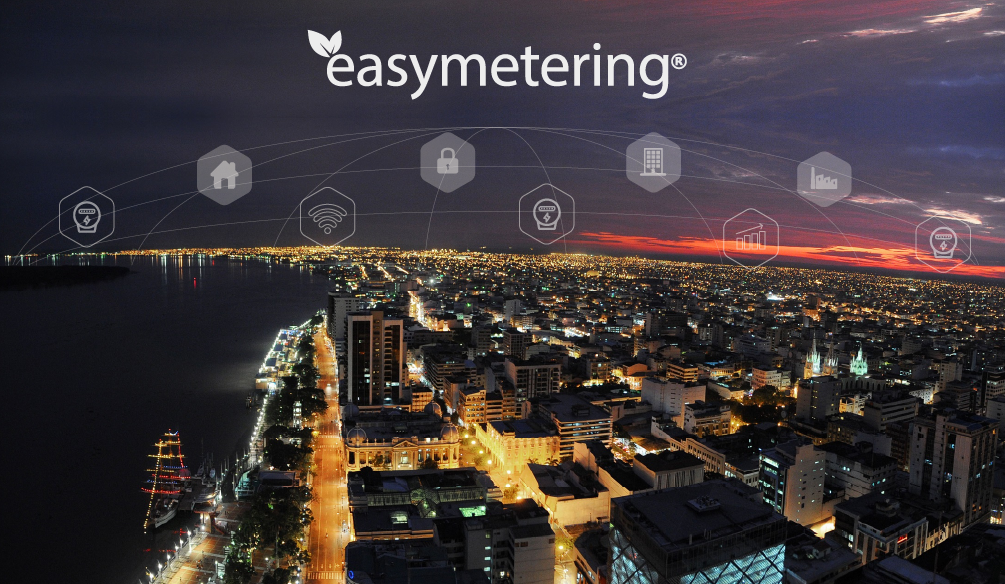 Partnerships and Solutions
Partnering with EasyMetering is a strategic advantage. Our Private LTE and AMI 2.0 partnership solutions, backed by strategic alliances, empower utilities to optimize operations, enhance connectivity, leverage data insights, strengthen cybersecurity, and seamlessly integrate new technologies. Elevate your utilities business with EasyMetering's partnership solutions and join us in transforming the future of the industry. Contact us today to embark on a successful partnership journey that will drive efficiency, reliability, and innovation in your operations. Our partnership solutions incorporate advanced encryption protocols, secure authentication mechanisms, and intrusion detection systems to safeguard critical infrastructure and prevent unauthorized access. As your partner, you can trust that your systems remain secure and reliable.
---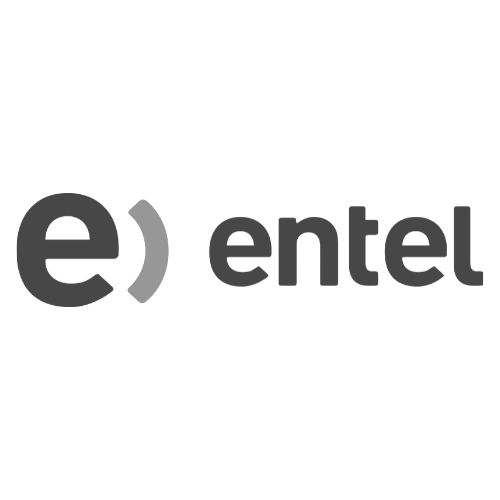 "We are a leading technology and telecommunications company with operations in Chile and Peru, markets in which we have more than 18.2 million mobile subscribers."
We exist to bring together the infinite possibilities offered by technology and thus responsibly transform society.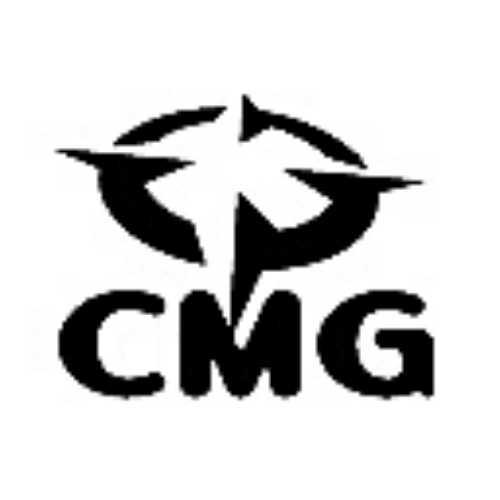 "CMG is a strategy consulting and advisory company with focus on Smart Grids, Smart Utilities, Smart Cities and Smart Buildings. We are experts in Energy, Water, Transportation, IoT, Telecom and Software markets and technologies."
At CMG, We build the Digitalization, Decentralization, and Decarbonization Strategies and Ecosystem
Seamless Integration and Exceptional Support
EasyMetering.com specializes in seamless integration of Private LTE and AMI 2.0 solutions with existing utility infrastructure. Our team of experts ensures a smooth transition, minimizing operational disruptions. We provide exceptional support throughout the partnership, assisting utilities in maximizing the benefits of our solutions. Whether you operate a small distribution network or a large-scale utility, EasyMetering.com's partnership solutions can be tailored to meet your specific needs and drive your business forward.
---
EASYMETERING social networks:
LinkedIn: @EASYMETERING
Twitter: @EasyMetering
Facebook: @easymetering
About EASYMETERING:
EASYMETERING is a leading provider of AMI and smart metering solutions for utility companies worldwide. Our innovative technologies empower utility companies to reduce electric commercial losses, improve grid management, and enable sustainable energy practices. With a commitment to delivering reliable and intelligent metering solutions, EASYMETERING continues revolutionizing the utility industry.
Our mission is to accelerate the advanced smart meters' global adoption to modernize electric energy commercialization.
Contact Information:  info@easymetering.com, contactus@easymetering.com, www.easymetering.com.