Easymetering is being introduced at the Digital 360 Summit.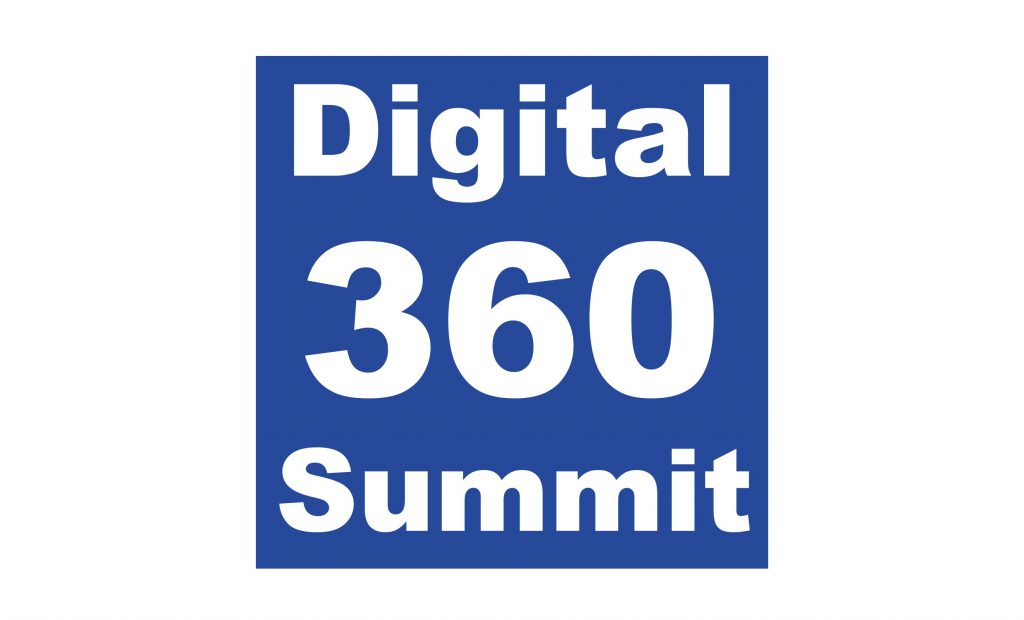 EASYMETERING will be featured at the Digital 360 Summit, in which we will introduce our technology worldwide. The greatest and top-level companies will showcase their solutions to digitalize and automate electrical utilities. The Digital 360 Summit, which will be held at Texas State University, aims to promote industry digitalization, decentralization, and innovation.
On August 31, September 1 – 2, 2021, the Embassy Suites Conference Center and SPA will host the Digital 360 Summit 2021. There will be more than 70 speakers, 100 people in attendance, 16 keynotes in total, 11 panels in all, there are 11 white papers and 28 videos, all about topics like Networks, Sensors, Big Data, Software, Utilities, Cities, Mobility, Buildings, Infrastructure, Energy, Water & Wastewater, Space, Smart Factory & Industry 4.0.
In this event, Maria de los Angeles Rojas and Edison Llerena will represent EASYMETERING as official ambassadors. Edison Llerena – Corporate & Technical Fellow at Easymetering, will be a speaker at the Industrial IoT and Private Networks Panel, featuring Moderator Bill Marsh, Principal at CMG. Panelists include Michael Welsh – Business Development Manager for 5G and Edge Computing at AT&T, Ryan Gerbrandt – COO at Anterix, Liam Quinn – SVP and Senior Fellow at Dell Technologies.
EASYMETERING social networks:
LinkedIn: @EASYMETERING
Twitter: @EasyMetering
Facebook: @easymetering
About EASYMETERING:
EASYMETERING is a leading provider of smart metering solutions for utility companies worldwide. Our innovative technologies empower utility companies to reduce electric commercial losses, improve grid management, and enable sustainable energy practices. With a commitment to delivering reliable and intelligent metering solutions, EASYMETERING continues revolutionizing the utility industry. Our mission is to accelerate the advanced smart meters' global adoption to modernize electric energy commercialization.