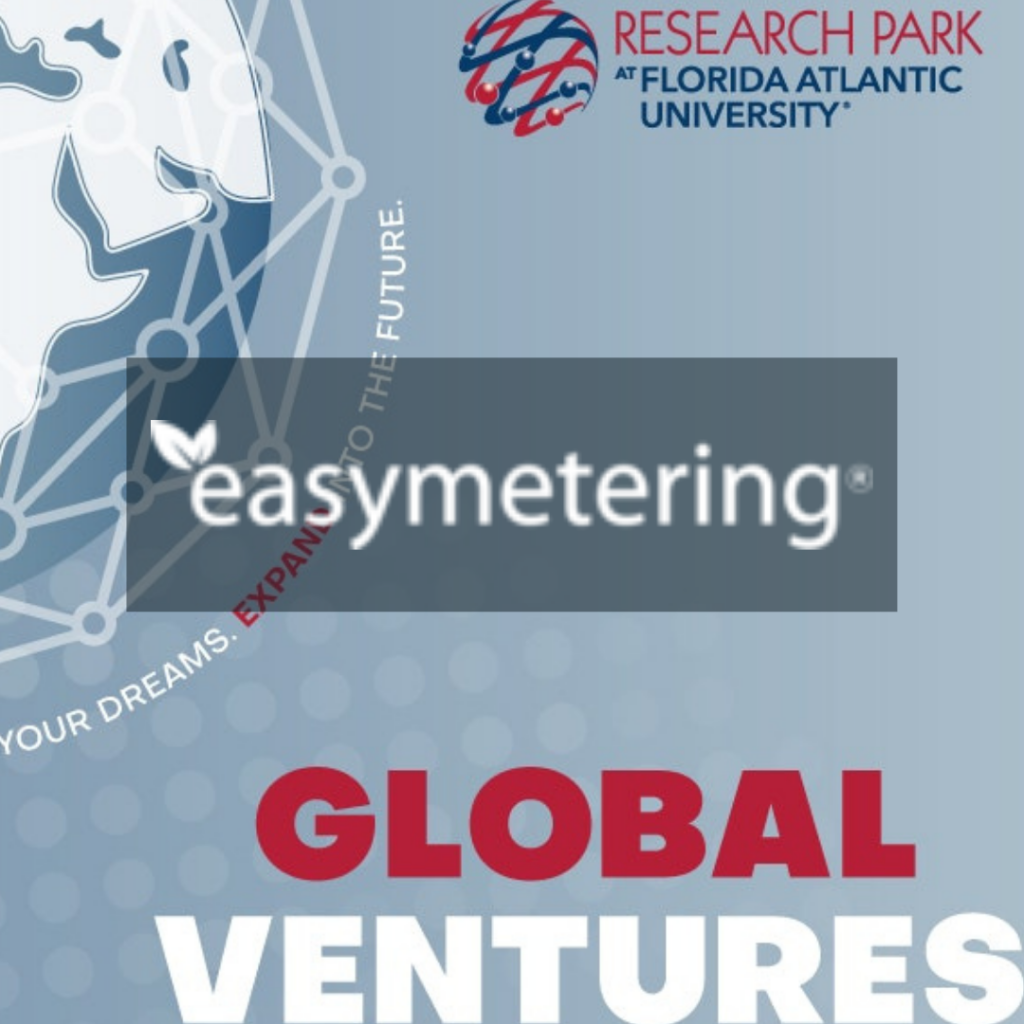 Global Ventures at FAU is an entrepreneurial support initiative for tech companies that have established themselves in their industry and are ready to scale up to the next level of growth.
Global Ventures at FAU seeks to assist technology-based companies with an interest in developing links to FAU that have achieved approximately $1 million in annual sales and employ at least six (6) people, as well as graduates of FAU Tech Runway®.
Easymetering is part of Global Ventures since early this year.