EASYMETERING is excited to announce its newest integration that surely will help electric utilities in their fight to reduce their energy losses.
This Smart Device was created by Star Measure to be installed on the Distribution Transformers. The idea of the easyTRAFO is that utility operators can detect commercial losses and reduce their operational costs.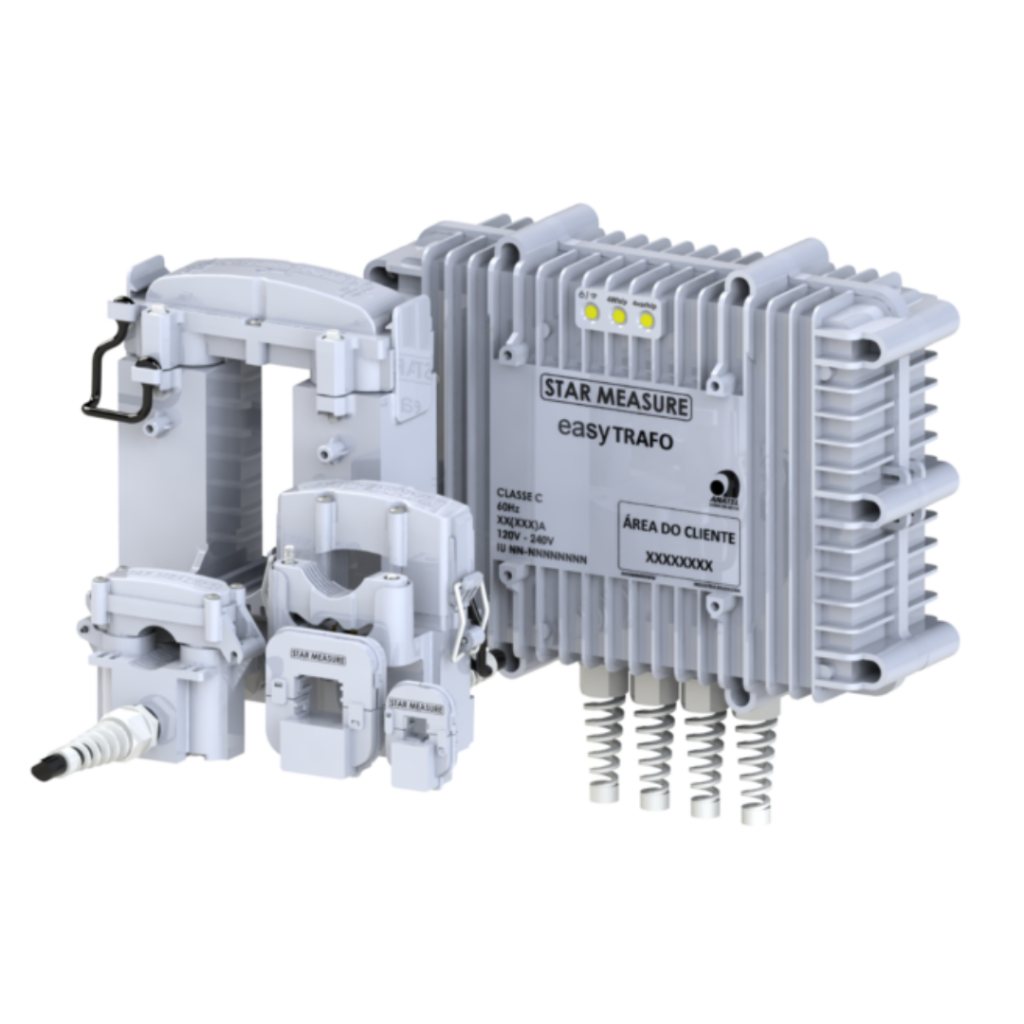 The easyTRAFO was enabled by EASYMETERING to use cellular communication, that is, LTE, and is included with all features that are available on EASYMETERING's smart meters. At EASYMETERING, we can power your Smart Grid devices and smart meters. Don't hesitate to contact us and we encourage you to Join Us to create the next generation of smart metering.
TECHNICAL FEATURES
IEC Standard | Wi-Fi and Bluetooth Interfaces included | Outage warnings, Self readings, Load Profiles, etc.
Contact Information
info@easymetering.com, contactus@easymetering.com, www.easymetering.com.